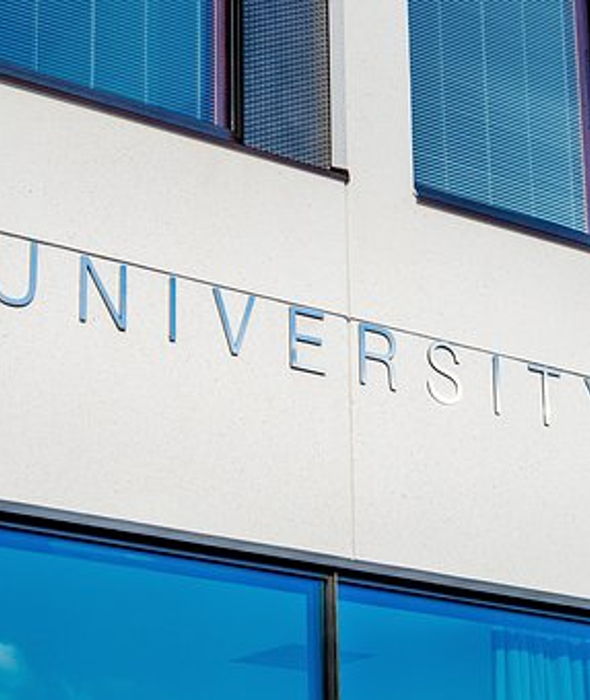 Share this Post
It Starts With Your Expected Family Contribution
An important part of the college planning process for every family is knowing and understanding your Expected Family Contribution, also known as your EFC. How you find your EFC, what your EFC tells you, and the importance of knowing it, are all things I discuss below to help you through this college planning process.
How do you find your EFC?
Your EFC is determined by filling out a Free Application for Federal Student Aid (FAFSA). The FAFSA is a form that families can now fill out starting October 1 of your student's senior year. It is a good idea to know your estimated EFC by your student's freshman or sophomore year. An EFC estimate calculator can be found here. Another way to understand your EFC is to speak with a qualified college planner. A knowledgeable planner can help estimate your EFC, tell you how it might change in the next few years, and show you some ways to reduce your EFC.
What does your EFC tell you?
Expected Family Contribution is the minimum amount that a family is expected to pay for college. An EFC of $15,000 means that is the minimum amount you will have to pay for your dependent's education in one year. It is important to understand that this number is the same whether you have one or five children in college.
Financial need can be found after you determine your EFC.
Cost of Attendance (COA) – EFC = demonstrated financial need
Demonstrated financial need is an amount that could possibly be covered by the school. A select number of four year colleges will cover 100% of need, while other schools only cover a portion of financial need. There were 66 colleges that covered 100% of financial need in the 2015-2016 school year. These 66 schools also happen to be some of the toughest schools to get into. Other schools will cover a portion of demonstrated financial need.
Why should a family's financial need be a cornerstone of their college search process?
It can drastically reduce cost. Lets look at two examples below of a family with an EFC of $15,000.
This table shows how a school with a high Cost of Attendance (COA) can be cheaper for a family with a demonstrated financial need. School #2 costs the family $6,000 less per year because it covers 100% of financial need, even though the sticker price is $40,000 more!
For need based financial aid candidates, it is IMPERITIVE to consider colleges that cover a large percentage of financial need.
Need-based families that limit their college search to schools that cover a high percentage of financial need should be able to reduce their four year cost, and help their student graduate with lower student loan debt.
For need-based financial aid candidates, it may also help to look at EFC reduction strategies. A family's EFC is basically a snapshot of the family's financial picture on the day that you fill the form out. This snapshot is one time that your family wants to look as poor as possible. The "poorer" you are on the day you fill out your FAFSA form, the lower your EFC will be, which increases your demonstrated financial need. We will discuss more on this topic in a later post.
One key to getting through four years of college with a manageable amount of student loans is flexibility. By starting the process with an estimate of your EFC, you can determine what kind of schools you are looking for. Families with a demonstrated financial need will want to focus on schools that cover a high percentage of need. If you would like help with your college planning you can contact us here.
Brad Bobb, CFP® is the owner of Bobb Financial Inc, and an expert in retirement planning for federal employees.