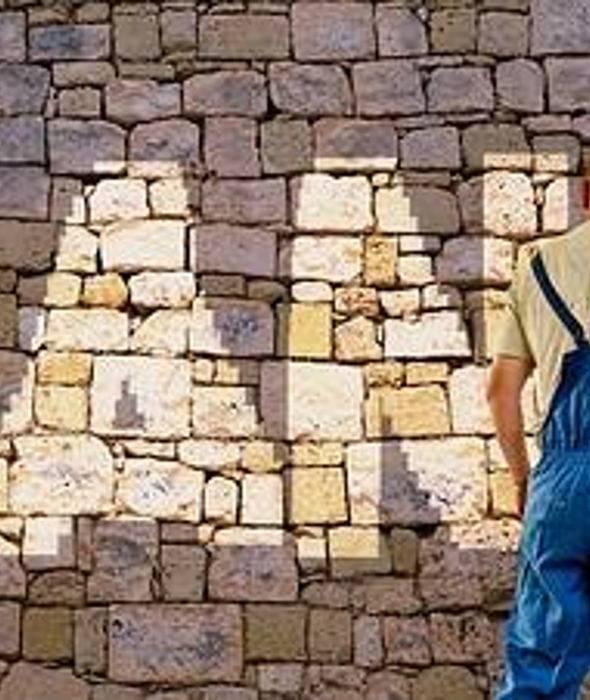 Share this Post
Big Changes to TSP
One of the worst parts of the Thrift Savings Plan in retirement has changed for the better. A new law recently went into effect that will make it easier for federal employees to access their TSP.
The TSP Modernization Act will allow federal employees to make multiple withdrawals from their TSP while working, as well as in retirement. It will likely take TSP some time to get logistics of the law figured out, but within two years these changes should take place.
Multiple in-service withdrawals from TSP
Federal employees can now do multiple in service withdrawals. An in-service withdrawal is a withdrawal from TSP while still employed, but after turning 59.5. Previously, a federal employee could only do one in-service withdrawal in their lifetime. The new law will give feds the opportunity to do unlimited in-service withdrawals.
Unlimited withdrawals from TSP
Prior to the new law, participants of TSP could only take two withdrawals from their TSP. The second one would have to be a full withdrawal. Once the law's provisions are put in place, feds that are retired can take unlimited withdrawals from their TSP.
Change your TSP withdrawal amount at anytime
This is a HUGE change for feds that want to leave money in their TSP in retirement. In the past, TSP would only allow retirees to change their monthly withdrawal amount in the fall for the following year, otherwise you would have to liquidate your entire account if you wanted more money.
The new law allows retirees to make unlimited changes to their withdrawals. In other words, retirees should be able to take money out of their TSP anytime they want!
How will this affect the TSP and expenses?
No details have been ironed out yet, the TSP now has a big picture plan of what needs to happen within two years and they have many details to figure out.
There is normally a method to the madness, and TSP is no different. The reason (this is an educated assumption) they don't allow participants to take withdrawals whenever they want is that TSP has over 5 million participants. If they allow retirees and workers over age 59.5 to take money out whenever they want, that is going to create a lot more work for TSP.
One question I have about the changes is: "will TSP costs go up?" There is a possibility that TSP fund costs could increase to account for the higher work load, or they could implement a fee for taking withdrawals.
Even if costs go up due to the new changes, this should be a welcome change for TSP participants. More flexibility and access to your money is a good thing! TSP still has some withdrawal hiccups that retirees should be aware of, but the new changes are a good start.
If you are near retirement and want to know how these changes will affect you, my Federal Pre-Retirement Consultation may be a great fit for you. In the FPC we discuss in detail how your benefits will look in retirement as well as retirement decisions you need to make. If you have any questions you are welcome to email me.
Brad Bobb, CFP® is the owner of Bobb Financial Inc, and an expert in retirement planning for federal employees.