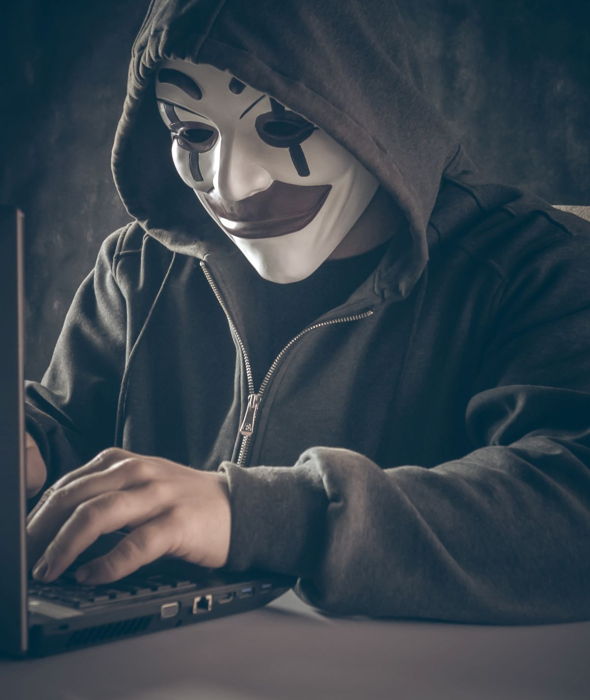 Share this Post
Don't Get Bernied!
There has always been a lot of discussion about whether or not it's worth it to work with an advisor. If you have considered working with an advisor, you have probably thought of this question: "how do I know you aren't a Bernie Madoff?" Unfortunately, that question has merit, however there are simple steps that consumers can take to prevent a Bernie scenario.
Bernie Madoff is probably the most famous advisor that stole money from clients, but there have been plenty of others. In the past year there was one in the town I live in, an advisor that worked for an insurance company and stole money from his own relatives. Here is one that worked specifically with federal employees. The bottom line is that it can happen, but it doesn't have to be that way.
Here are a couple of things to look for when working with an advisor.
This is the biggest one: make sure that any advisor you use does not have direct access to your money. By direct access, I mean never write a check to your advisor, other than to pay a fee. It's common practice to pay an advisor a fee for advice or planning, and even for an advisor to have a Limited Power of Attorney to manage your account and deduct fees. An advisor should never have direct access to your money and be able to withdraw funds from your account.
In most fraud cases that I have seen, the advisor has set up some type of shell investment. For example, the advisor has set up a fund called ABC Fund and has clients write checks to ABC Fund. In this scenario, writing a check out to ABC Fund is essentially the equivalent of writing a check to the actual advisor. This is what happened with Bernie Madoff and many other ponzi scheme cases.
Make sure you have an independent third-party custodian. In my opinion, this is the easiest and most important way to make sure your advisor doesn't steal your funds. Some of the most common independent custodians are:
TD Ameritrade
Vanguard
Fidelity
Schwab
Trust Company of America
Pershing
There are a number of others, but these are some of the most popular. If your money is held at one of these institutions, your advisor should not have any access to the funds in your account. I have never heard of an advisor running a ponzi scheme with a third-party custodian involved.
Unrealistic Returns
If an advisor, or anyone, is promising you unrealistic returns; don't walk, RUN away! From what I understand, Bernie was producing statements for clients that showed a steady 12% return. While it is possible to generate a 12% annual return, a consistent 12% return, year after year, is unrealistic. There is a very high probability that an investment that generates double-digit long-term returns will have plenty of volatility.
Familiar Investments
Do you recognize the investments in your account? Many people work with advisors because they aren't very knowledgeable about investing or they don't want to be. However, even if this isn't your forte and you are paying an advisor to deal with finances so you don't have to, you can still do something like Google a mutual fund held in your account. Let's say you have 10 funds in your account; it may take you a whole 10 minutes to search those 10 funds and see if they have a history. I can't imagine an actual fund, stock, or ETF that you can't find information on by doing a quick internet search. If you can't find any information, then you may have a problem.
If you don't want to do a search, you can ask your advisor and they should be able to quickly direct you to a website or provide printed materials.
Check on the advisor
Advisors are regulated by specific organizations. These organizations allow you to check the disciplinary record of any registered advisor. Broker Check is a website that you can use to search an advisor and see their employment history and any disciplinary actions.
Making sure you don't get Bernied should be really simple:
Don't write a check for investment funds directly to your advisor
Make sure you have an independent third-party custodian
Do some due diligence to verify the authenticity of your investments
As long as you follow these three guidelines, I believe that you will stay away from all of the ponzi schemes in the financial industry. If you would like help with your retirement planning and investment management from an independent fee only advisor, I would be happy to have a conversation to see if I can help.
Brad Bobb, CFP® is the owner of Bobb Financial Inc, and an expert in retirement planning for federal employees.