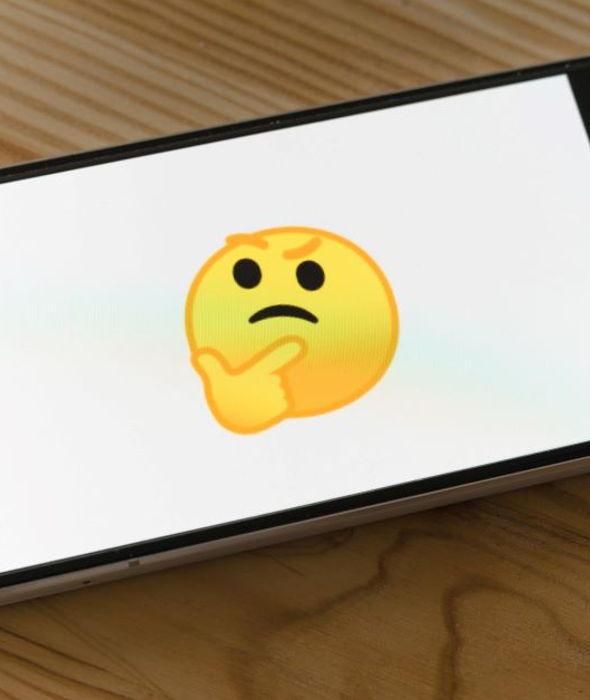 Share this Post
Going it Alone
Today's world is full of do-it-yourselfers, and rightfully so due to our access to information. Anything from house repairs to car repairs to investing can be done on your own, but the question I ponder is, "Is it worth it?"
There are some things we can do on our own that we simply choose not to. One of those things for me is cleaning my car. A couple years back, I decided that the opportunity cost of doing it myself wasn't worth the time versus paying someone else to do it. After writing a post about this topic, I received a number of responses, with the most memorable being a gentleman close to retirement who was a self-professed do-it-yourselfer. The statement that really stuck out to me was that he wished he could exchange all the time he spent doing DIY projects for time spent with his kids while they were growing up.
There are other things that require technical expertise that we can do research on and possibly do ourselves, or delegate. In this category I would include things like electrical, carpentry, investing, medical diagnoses, etc. Many of these things can be done on your own with some research and multiple Youtube videos, but odds are pretty good that we can't do the job as well as a trained professional.
I would like to share a couple of personal experiences. We recently built a house, and I decided to do a few things on my own to save money.
The first was to do the attic insulation on my own. The price I was quoted was $600 labor to blow in the insulation. I had been told that I could rent a machine for $25 if I wanted to do it myself; therefore, I took on the job myself. The first issue that came up was that this was really a two-man job, so I had to pay someone to help me. The second issue was the machine I rented was much smaller than something a contractor would use, so it took me a lot longer to do than I expected. In total, it took me approximately two days to do, and the total cost was over $300 for machine rental and labor for someone to feed the machine.
The second thing I decided to do on my own was spread dirt around our yard of five acres. The reason I decided to do it on my own was that I received a quote from an excavator for $3500-$4000 to do the work. I rented a bulldozer after consulting with my operator friend and got to work. I ended up putting over 40 hours on the machine in a two-week time period and spending $3200 for the rental of the machine. What we thought would be a weekend job ended up taking much longer and costing considerably more money. While I really enjoyed operating a bulldozer for the first day or two, it got old fast!
These are two examples of my own DIY projects, and if I had to do them over again, I would pay someone to do both of them every day of the week and twice on Sunday! I ended up spending just as much, or close to it, to rent a bulldozer and do it on my own as I would have paid an expert to do it, and they probably would have done a better job as well.
I understand why people want to do as much as possible on their own, but is it worth it? When it comes to deciding whether or not to do something on your own, there are two questions you need to answer:
How much time will it take you?
Is it something that would require technical skills or expertise?
Looking at my situation above, the first one didn't take much expertise, but it did require a lot of time. A contractor also has better tools to do the job. Regarding the bulldozer, yes, technical skills of being able to operate large machinery would have helped with doing a better job and getting the job done quicker.
Financial planning is no different than my experiences, except that it tends to be more of an ongoing process. Anyone can take the time to educate themselves and do research on investments, taxes, insurance, etc., but how much time will it take? Even after doing the research, can a DIYer do it as well as someone who does it every day?
This isn't a sales pitch to hire a financial planner but more so for life. This is one that I have learned the hard way in the past year. I would recommend evaluating the two questions above before embarking on your next DIY project. Whether it is financial planning or insulating your home, it is worth taking the time to determine if it is worthwhile. If you happen to be looking for a partner to unload your financial planning tasks on, I would be happy to schedule a call.
Brad Bobb, CFP® is the owner of Bobb Financial Inc, and an expert in retirement planning for federal employees.