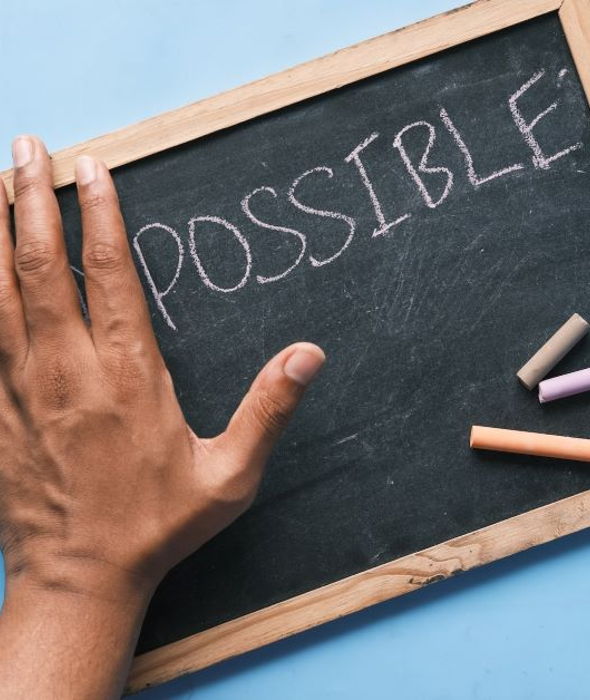 Share this Post
TSP Challenges
The Thrift Savings Plan is an important tool in retirement planning and one that most federal employees rely on to an extent, but several issues have surfaced recently that you should be aware of.
Every federal employee and retiree knows by now that TSP has switched to a new website and made many other changes. Some of the changes, such as electronic forms, are well overdue and a welcome change, but others not so much.
To put these issues in context, let's look at four main characteristics people look for in a custodian (an institution that holds your money):
low cost
investment options
convenience
access to your money
Regarding the first two criteria, it does okay. While TSP expenses aren't the lowest, they are still relatively low. There aren't many investment options within TSP, but the five options are rather broad in covering a relatively wide range of the world stock market.
My beef is with the last two, and TSP has failed miserably over the past few months at those. If I were to give a grade in the categories of convenience and access to your money, I would have to give TSP a giant "F". Here are a few issues that have cropped up over the past 3 months relating to convenience and access to your money:
Blackout periods
The transition to the new website has been anything but smooth. The process started with blackout periods from over a week, with others lasting a month. There were different blackout periods for changing the investments in your account and taking withdrawals from it. A blackout period of just a couple of days would be a huge red flag with any other custodian!
Wait times
Has anyone tried calling TSP in the last couple of months? If so, you probably had a wait of at least an hour, if not two hours. I have also had multiple federal employees tell me that their call was disconnected and multiple other were told they would get a callback, with no return call.
Holding people's money
TSP allowed people to put a hold on their money to make their accounts more secure (they actually encouraged it a couple years ago after a TSP account holder had her identity stolen). Placing a hold on your account would restrict withdrawals from a person's account. Removing the hold was supposed to be as simple as making a phone call to TSP. While the account was on hold there could be no withdrawals and the hold was easy to remove, right??
However, once TSP transitioned to their new website, they apparently couldn't figure out how to remove a hold from someone's account. One recent retiree was trying to do a transfer for over three weeks until she could finally do it. Here is some of the interaction she had with TSP and was kind enough to share.
The first person I spoke to was perplexed but said he was in the account lock department and could not help but would find me the right person. He further promised to call me between 9:30 and 10 am EST today to verify I was satisfied. This did not happen. This doesn't surprise me as I had him read me the notes in my file there, and they read like I'm a crazy lady ("calling for help on an issue that does not make sense" is in my file along with "I do not understand what she is talking about"). This guy transferred me to another person who said there was never any request sent on the 8th, but she saw I called. This woman told me she sent a message to the Fraud Team asking them to call me today and said they would call in the next couple of hours. This never happened.
She was told, "Hey, all these were supposed to be lifted the night of July 12. There's a bunch of people in the same situation. Long story short, they don't know how to remove the hold in the system. No one has any idea what to do. You and a bunch of other people have tickets put in to remove the hold. No one knows when they will ever figure out how the holds can be lifted. It's a mess. No one can help you, and it's ridiculous."
I think it's safe to say that nobody wants to hear their custodian say, "no one can help you," when it comes to accessing your money.
Payments changing
Another recent issue with TSP has been life expectancy payments changing. TSP sent a notice saying life expectancy payments would change based on account balances at the end of May; however, these payments should be calculated based on the year-end value for IRS purposes.
This is important for people over age 72 taking required minimum distributions (RMDs) and people who started taking money out of TSP under 72t rules prior to age 55. In either of these scenarios, account holders need their payments to remain constant. Unless a person had all of TSP in the G fund, their account balance was likely lower at the end of May than at the end of December, which means the payments would be lower for the rest of the year.
A retiree using 72t rules is not allowed to lower their payment amount for five years or until age 59.5, whichever is later. However, lowering the payment would cause an issue with the IRS. A retiree taking RMDs is not permitted to reduce that withdrawal amount because of a lower account value in May.
This is a serious issue that I would think TSP will need to fix by year end (or sooner). In the meantime, some of the younger retired account holders receiving 72t payments will likely need all of the income from their monthly distributions, and they are now getting a lower distribution than they did in the first half of the year. This is something that wouldn't happen or would likely be fixed right away with any other custodian.
I'm one that always likes to weigh the pros and cons of every decision, and the decision to move money out of TSP shouldn't be taken lightly. If you are at retirement or close to it, and are considering whether or not to keep money in TSP, I would recommend watching this video for a more thorough analysis of how TSP works in retirement.
Weigh the pros and cons of TSP versus an independent custodian to decide if TSP is right for you. If you want to discuss working together through your retirement years, you are welcome to schedule an introductory call.
Brad Bobb, CFP® is the owner of Bobb Financial Inc, and an expert in retirement planning for federal employees.