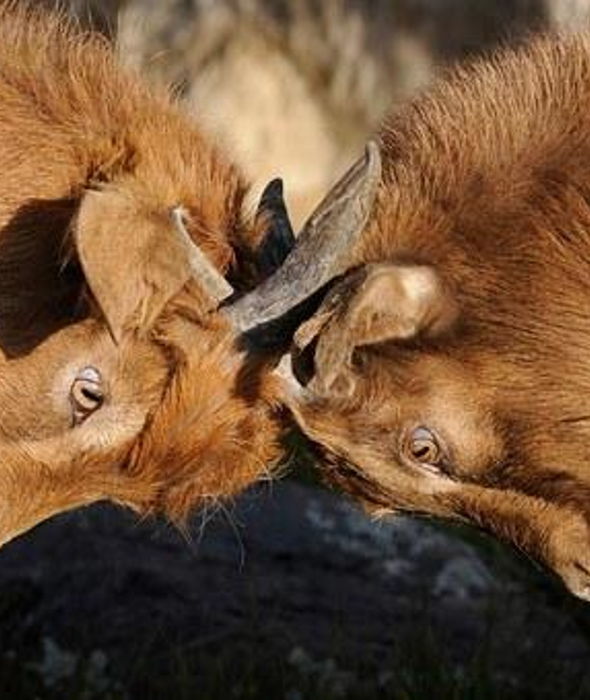 Share this Post
When Colleges Compete You Win!
Flexibility is HUGE for families that want to save money on the cost of college. Casting a broad net in your college search can pay off by the thousands. Broadening your focus to even three or four schools can encourage them to compete against one another and potentially save you thousands of dollars a year.
What some of us don't realize when searching for colleges is that they are businesses. Most businesses have an ideal client, and when they find that ideal client, they will compete for the client's business. Colleges are no different...but how do we get them to compete?
Families start with their list of schools to attend.
WHERE you go to college isn't the most important criterion for getting a good job after graduation. A number of studies have concluded that what matters most is a college degree – not where you go to college. Employers are more interested in skills applications versus the specific school you attended.
It is helpful to apply to multiple schools.
When you apply to multiple schools, and when the schools know that, they will compete against each other. It's no secret that colleges are recruiting good students, and they will compete to get them. This is worth repeating – colleges will compete to get good students!
Scholarships are very rare at the top elite schools like Northwestern or Yale; however, a high percentage of good schools offer merit scholarships. A student may have to pay full tuition at Northwestern, but could attend a smaller private school with a great academic program at no cost. This student could potentially graduate debt-free instead of graduating with more than $100,000 in student loans.
How do we get schools to compete?
If your student's number one school doesn't give the best offer, it will benefit you to have other offers to share with your first choice. Appealing the initial offer will often result in more financial aid from your first choice.
Regardless of which school provides the best initial offer, it can be a big benefit to appeal to the other schools. Having a better offer gives you the leverage to make appeals, and when schools find their ideal client or prospect, they will compete to get that client!
We have seen students save close to $10,000 per year by going through the appeals process. That can mean as much as $40,000 over a college career. It pays to be flexible in your school choice and have an understanding of how colleges operate.
The appeals process is just one part of a family's college selection process, but it can play a big role financially. Don't make the mistake of applying to only one school, even if that school is your student's top choice. If you would like to know more about how we help college bound families, email me here.
Brad Bobb, CFP® is the owner of Bobb Financial Inc, and an expert in retirement planning for federal employees.