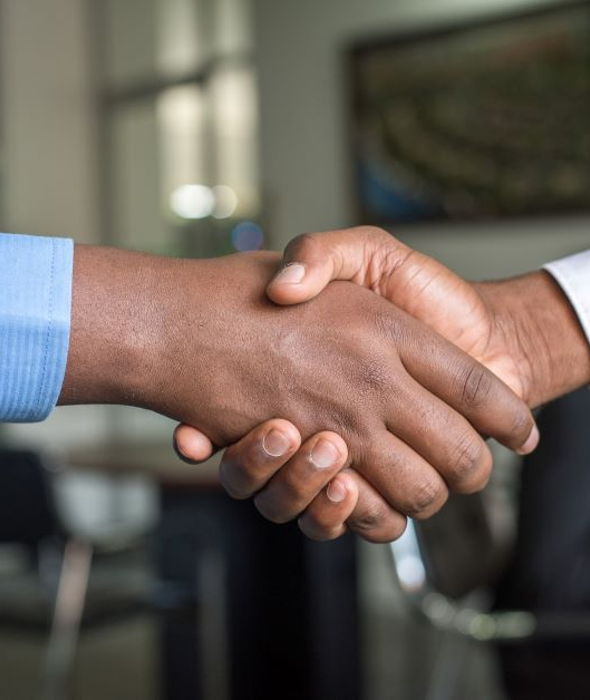 Share this Post
FEGLI Now and in Retirement
Federal Employee Group Life Insurance (FEGLI) is a great benefit the federal employees have available to them however, it can also be one of the most expensive benefits.
As is the case with everything, it is important that all federal employees are aware of how FEGLI works. There are some important differences to understand when someone is working versus retired.
Federal employees have the following options when it comes to FEGLI.
Basic - basic insurance is an employee's salary rounded up to the next thousand plus $2000.
Option A - a flat $10,000.
Option B – multiples of an employee's salary. Employees can get up to five multiples.
Option C – up to multiples on a spouse and kids. Multiples on a spouse equal $5000 and multiples on kids equal $2500. Coverage on kids last until age 22 as long as they are not married and capable of self-support.
It is very important for employees to understand how the premiums work and how they increase during their career. Premiums for some options are little different in retirement, which is vital to understand.
Healthy federal employees could likely benefit from moving to a private insurance policy at some point in their career. There are also scenarios where it may be a good idea to keep the Basic insurance forever.
Please watch the video for more information and to learn how to save money on the cost of your FEGLI.