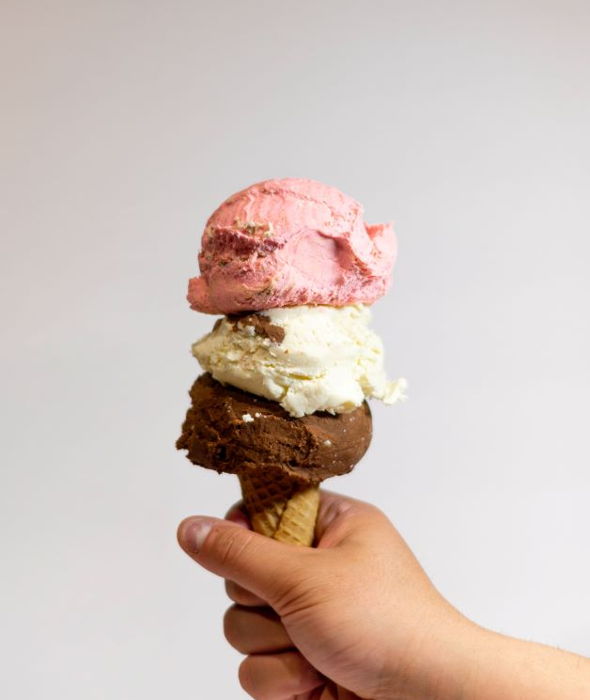 Share this Post
Save Money on Life Insurance by Layering
Most adults with families have a need for life insurance, and the product of choice is usually a term policy. The most common time periods for term policies are a 20 or 30 year term. But, is that really the best way to go?
What is life insurance layering?
Layering your life insurance involves getting multiple term policies to cover different time periods. The thought behind is that you won't need the same amount of death benefit for a 20 or 30 year time period, but will need less insurance as you get older. Layering your insurance could mean having 3-4 different policies with terms of 10, 15, 20, or 30 years. Layering will provide the most coverage in the first 10-15 years, and less coverage as you get older because some of your policies will have expired by then.
Why layer my life insurance?
I have found a few characteristics of families where layering life insurance works really well. If you are a relatively high income earner, aggressively saving, and don't let your lifestyle get away from you, then layering your life insurance can be a great fit.
Two important things happen with families that meet the criteria above:
They pay down their debt
Their savings increases rapidly
High debt and low savings are two of the biggest reasons to get life insurance, so the more savings you have and less debt, the smaller the need for life insurance.
Let's look at an example of a 32 year old male needing $1,500,000 of life insurance due to being the family's sole wage earner, having three young children, and having high student loan debt.
The first line of the table shows us that a 30 year term policy will cost the family $67,620, while layering life insurance to have the most coverage in the first ten years and the least coverage in the last ten years will cost $49,260 over the same 30 year period. Layering life insurance will give the family a lower initial cost of $1,642 a year and save $18,360 over the 30 year time period.
This 32 year old expects to have his student loan debt paid off in ten years. He also expects to have over $500,000 of savings at the end of the ten year time period. If he commits to his plan of paying off debt and aggressively contributing to savings, then he won't need as much insurance in ten years.
Is layering the right fit for you?
It can be, but it depends on your situation. You need answers to questions like:
How old are your kids?
Do you plan to have (more) kids?
How much debt do you have?
How much will you be saving?
Does your spouse work, or plan to work?
Are you going to pay for your kid's college?
Are you disciplined enough to not let lifestyle creep get the better of you?
These questions will help you determine if you should layer your life insurance, and what terms to use. Most life insurance companies offer terms of 10, 15, 20, and 30 years.
Layering your life insurance is only one thing we look at in our financial planning process. It can be one of many ways to reduce your expenses, therefore giving you more money to invest. If you have questions, and would like to schedule a call to discuss your situation, you can do so here.
Brad Bobb, CFP® is the owner of Bobb Financial Inc, and an expert in retirement planning for federal employees.